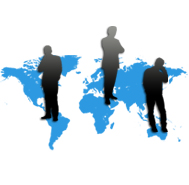 Brain Works Solutions is ready to assist you with any web based solution, graphic requirements, internet marketing or corporate branding solutions you may require. The exceptional customer service that we provide never deviates regardless of the size and scope of the project at hand.
We are a team of highly trained and skilled professionals that take great care in ensuring that the final product is always delivered on time, every time, within your budget and utilizing the finest technique, technology and creative thinking at our disposal.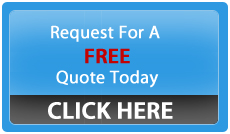 Human Resources Professionals
Marketing Professionals
Help Desk Technicians
Database Administrators
Project Managers
IT Specialists
Web Developers
Software Development and IT Consulting Firm
Proven Commitment to provide quality resources
We provide Strong Leadership qualities
Committed to provide quality Consultants to Clients
We provide Strategic Outsourcing
We provide Finance/Banking/HealthCare Services
We provide IT Product Training.